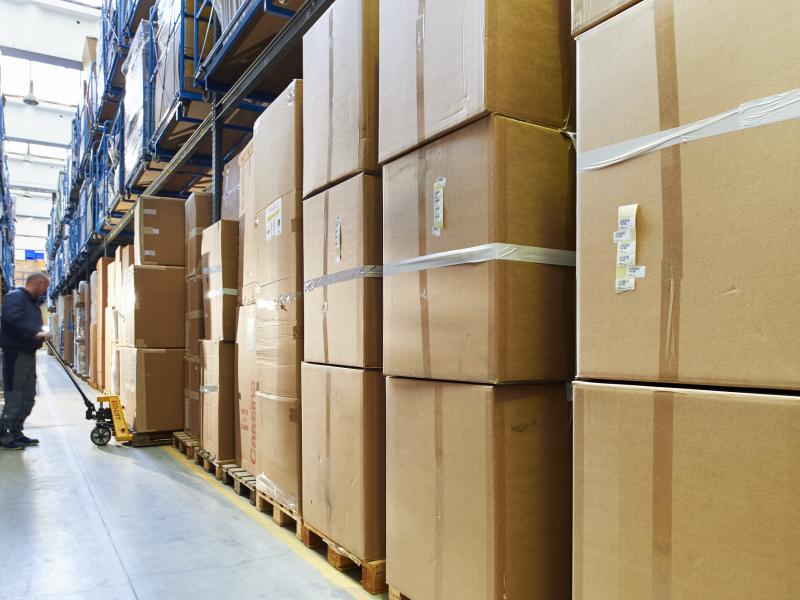 Storage
In addition to delivery and installation, the storage of furniture rounds out our full service offer. Our Internet-enabled consignment warehouse meets the highest expectations of state-of-the-art storage. At any time, customers can check their inventory stocks, place orders and order deliveries, all online. And they can do that "just in time", which means that five minutes after we receive the goods they are not only in stock but also on the web and can therefore just as quickly be sent on their way with the click of a button. Speed is no magic but rather a service by Scholz. 
In addition we are franchise partner of "Extraraum":
Extraraum is storage with the plus of service. You choose the period, the time and the "plus" of your storage.
pick up and delivery
packaging and transport
flexible storage