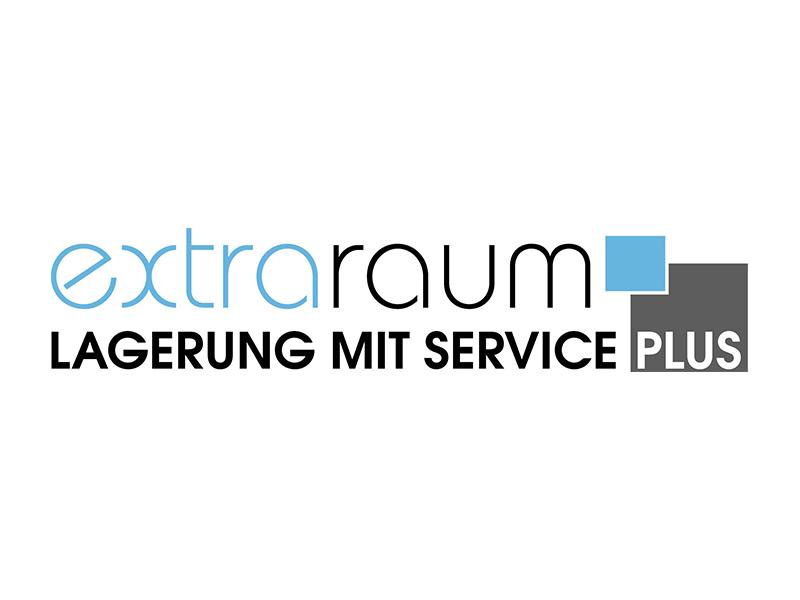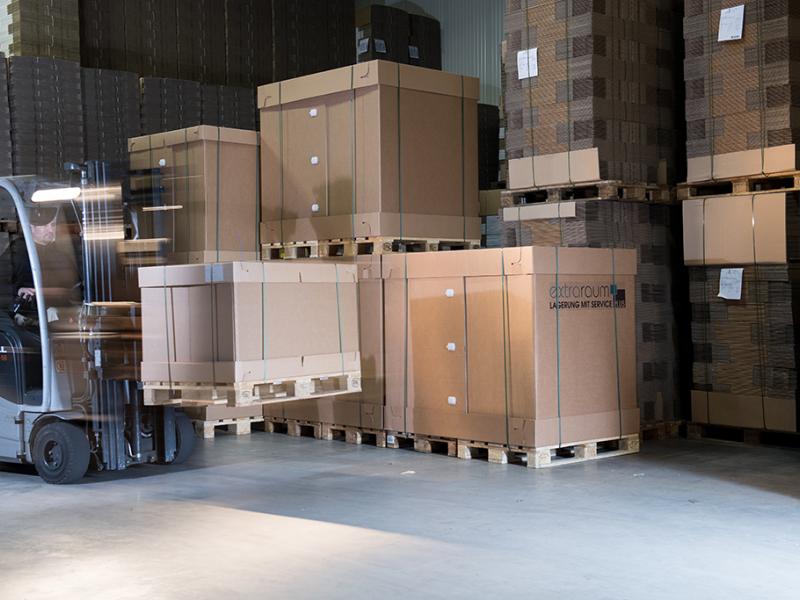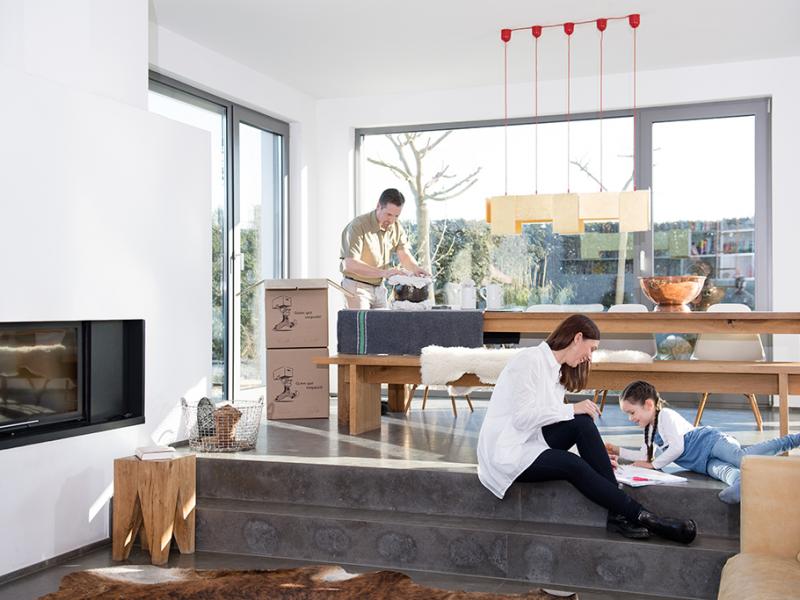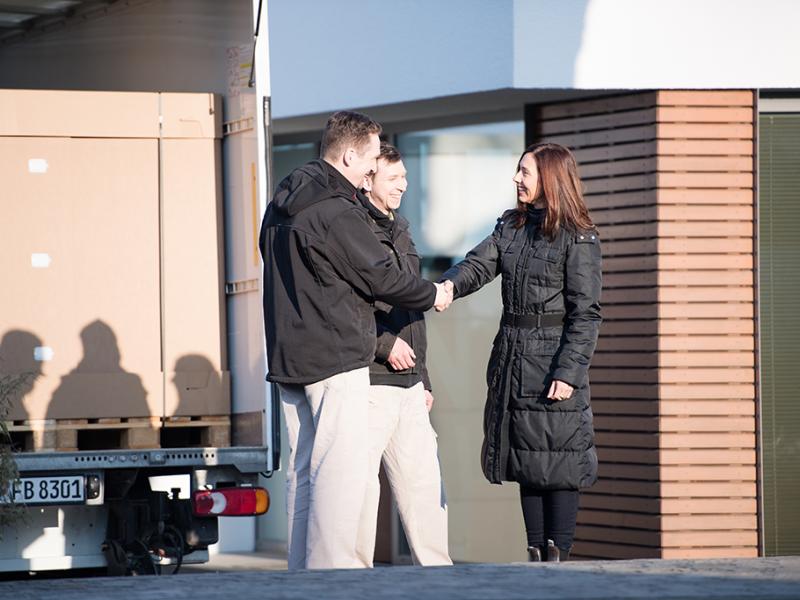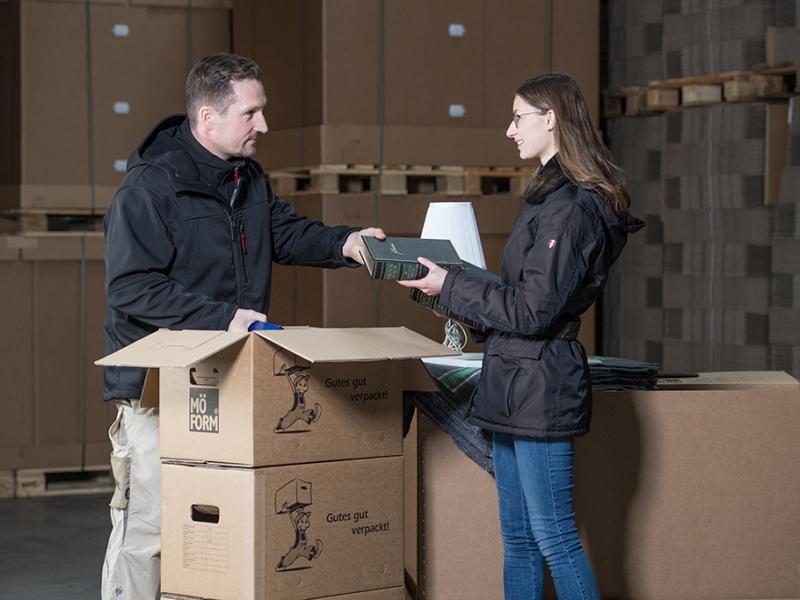 Extraraum
Extraraum ("extra room") is a new storage service that has refined the concept of self storage: Extraraum is storage with the plus of service.
What does this mean? You only pay for the space that you really need. And you only pay for the service that you really want. Extraraum combines storage with service. We park in front of your house to pick up everything you won't need in the following weeks, months or years. Your belongings are stored in specially designed boxes - safe, dust-free and dry. You choose the service plus. Whether it is dismantling of furniture or packing of glass or porcelain. Yes - we carry as well.
Extraraum costs little and offers a lot. Find more information here.