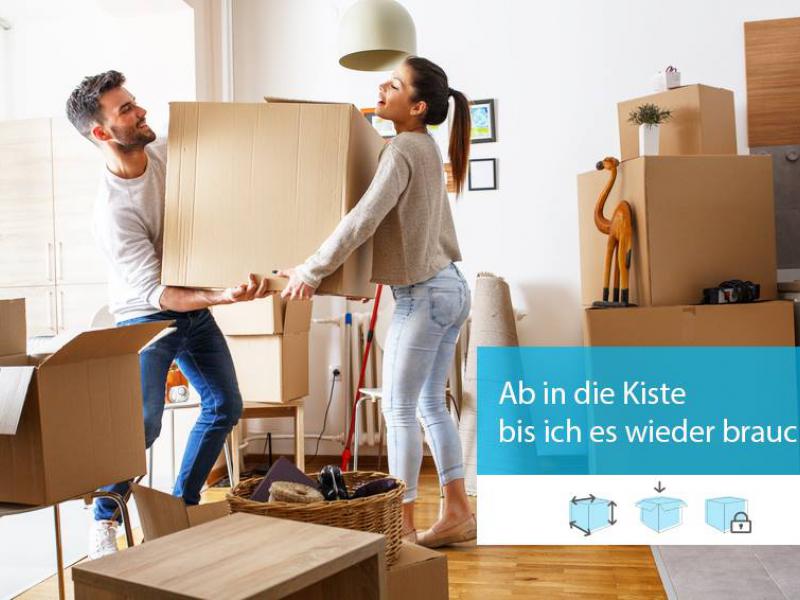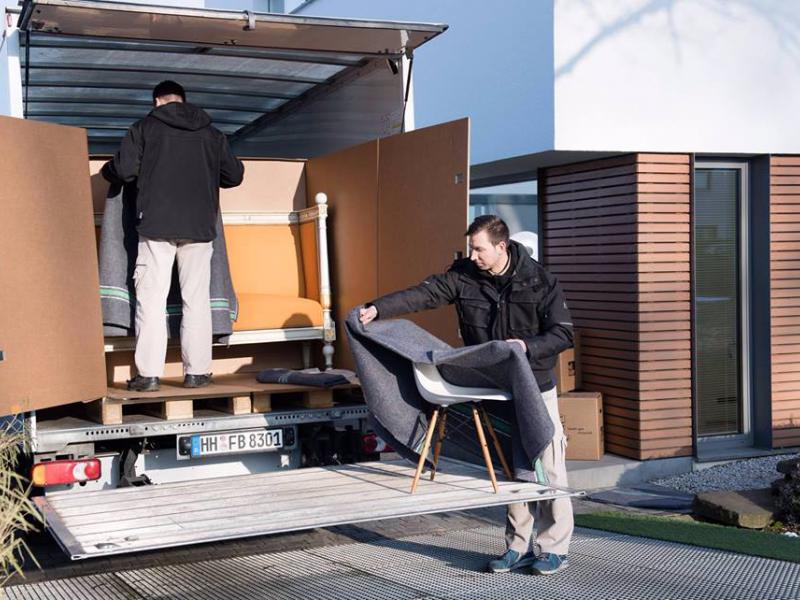 01.03.2017
Extraraum - Extra Room
On to new adventures! From now on there is a new innovative storage service in Germany: Extraraum. We are happy to be the partner of the first hour!

Together with the packaging specialist DMG AG and around 30 other partners, we are offering private and commercial customers a new, unique storage service: self-storage combined with service. This means: Professional removal companies from all over Germany handle packaging, transport and storage.

After all, at some point, everyone needs additional space temporarily - for relocation, apartment dissolution, renovation, a stay abroad or merging two households. Then the surplus sofa, important files or furniture must be stored safely. And because not everyone has the needed space available, there is "Extraraum - Lagerung mit Serviceplus" ("extra room - storage with extra service").

You only pay for the space and service that is actually required. We combine storage with services. Choose the service you need. We pick up your items on your doorstep and/or help with disassembly, packaging and carrying. Everything is stored safely in our storage boxes until you need it again. On request, we also seal your storage box for even better protection.

For more information on Extraraum, visit the official website.