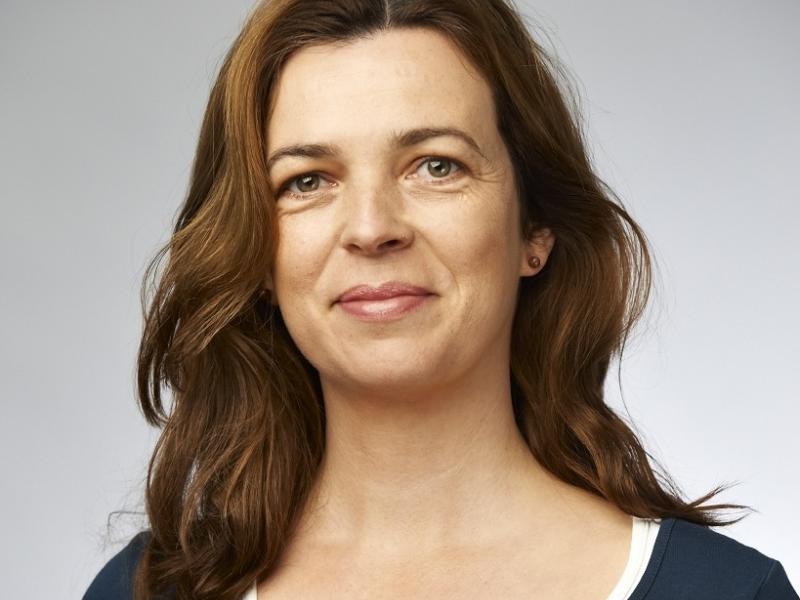 30.11.2017
We mourn the loss of Ilka Heerwig
On November 13th, 2017, we lost our colleague Ilka Heerwig due to a tragic accident.
 
Mrs. Heerwig had been in our company for more than 17 years and played a big role in our development from a national to a global moving company. Apart from her professional qualities which earned her respect and recognition everywhere, she was always loyal, honest and dedicated. She was open, tolerant and liberal in the best sense; she could express her opinion and respect other's views, she was honest and trustworthy.

We are grateful that she was a member of our company and will miss her very much.
Our sympathy goes out to her son, her sister and her parents.
 
We will keep her in cherished memory.