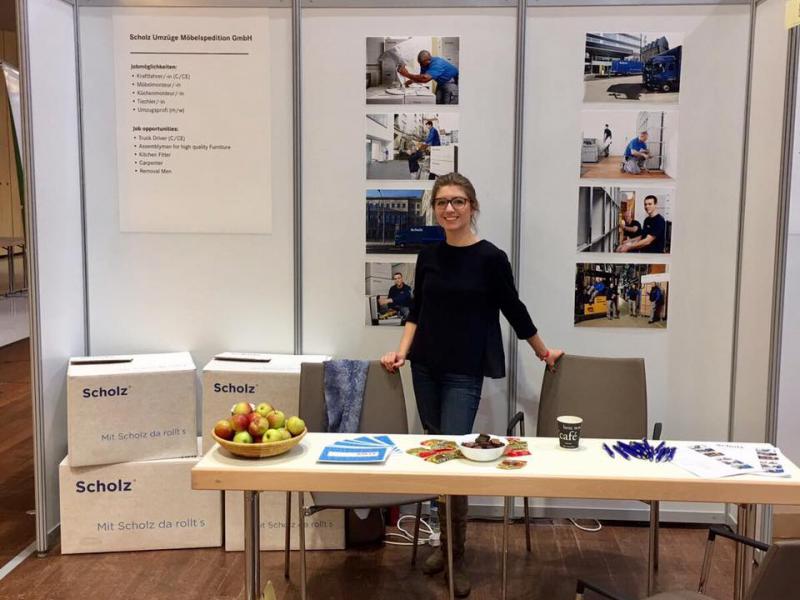 06.02.2017
Job fair for refugees
On January 25, 2017, the hotel and convention center Estrel Berlin organized their second job fair for refugees and migrants. With around 4,200 participants and 200 exhibitors, the event was fully booked. More than 3,000 jobs were to be filled this time.

The job fair, which was initiated by Estrel Berlin with the Berlin job centre Berlin Süd and Berlin Partner (a business and technology support for companies, investors and scientific institutions), aims to bring working-age refugees into direct dialogue with companies and educational institutions. Visitors to the fair were able to find out about training and job opportunities, as well as information on work and training structures.

We also had a stand at the fair and were lucky to speak with a lot of potential employees. Some applications were submitted directly - we will evaluate them now and set up job interviews to get to know the applicants. We are excited and hopeful for many new top-level employees who complement and enrich our team!

More information about the job fair can be found here and a short review here.